Personalized denim jacket. Use high-end fabrics. Fine tailor. It is loved by the majority of fans and has a variety of sizes, suitable for people of all body types.
Fabric: Oxford cloth, flannel
Size: xxs-4xl
Gender:  Female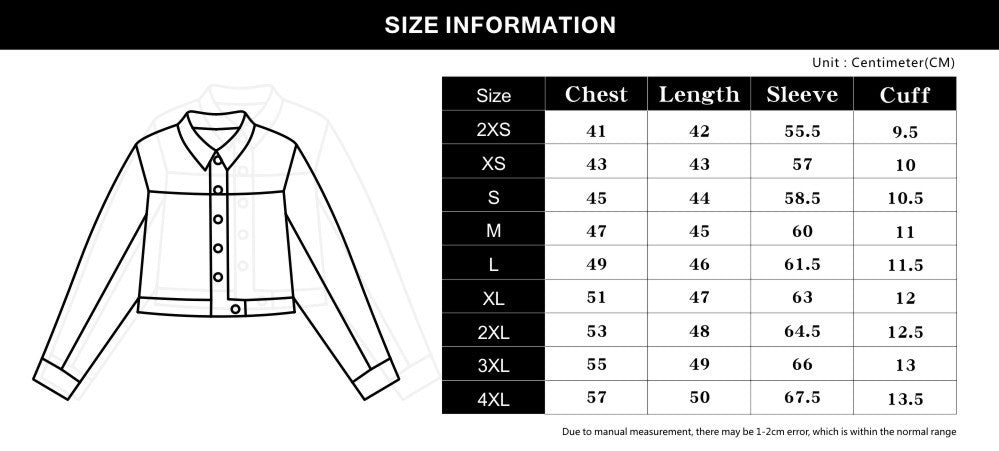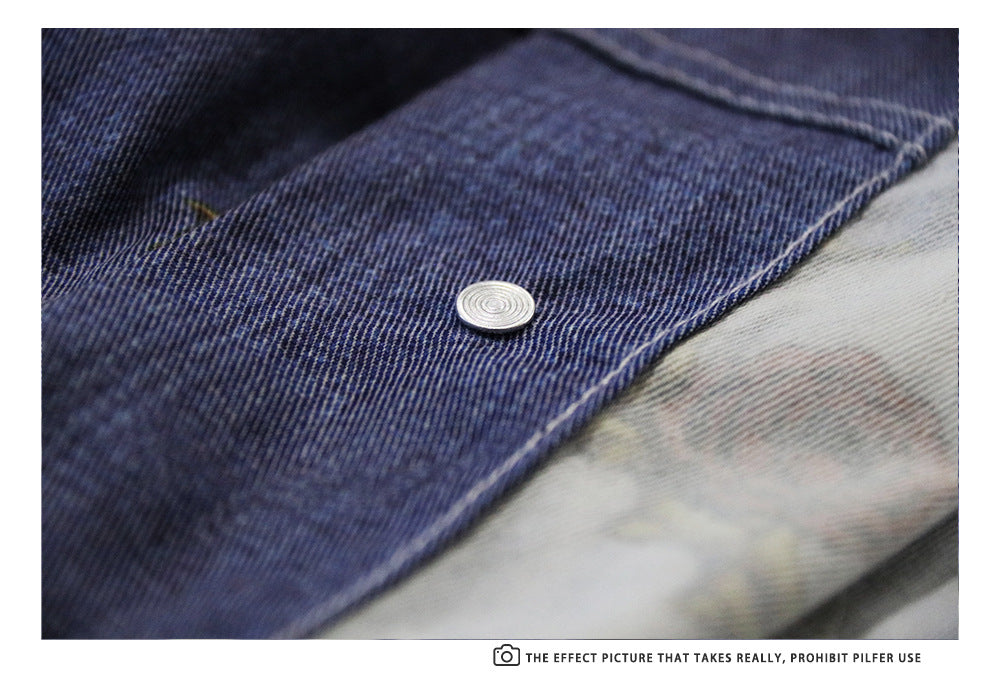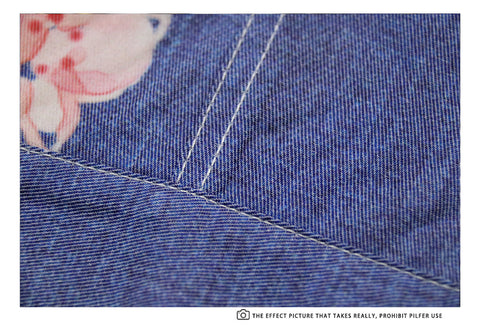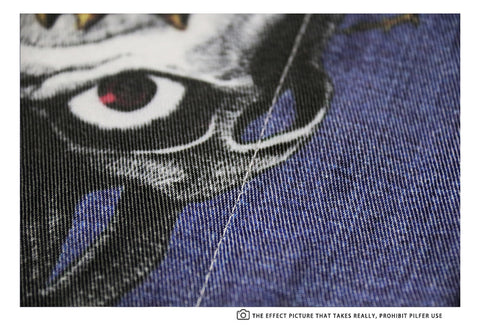 The 999 Juice Wrld Women Merch Crop-top Jean Jacket is a tribute to the late rapper, with vibrant colors available: red, pink, navy, purple, and blue. Sizes range from XXS-4XL, ideal for bold and fashion-forward women. This sexy coat can add a pop of color to any outfit and is an essential item for any Juice Wrld fan's wardrobe.